Downloadable Media Resources
Title: Founder RENEWALism, Inner Power, Energy & Mindfulness Coach
Description: An IIT-IIM alumnus, Sandeep Nath founded and ran a successful strategy consulting company before heading to the Himalayas in search of the purpose of our lives and the drivers of our consciousness. As a Professional Speaker and Coach, he has taken the sacred wisdom of our Inner Power to over 46 cities, across 4 continents. An international Reiki master, Business Qigong guide, Mindfulness expert, and Author of 4 books, Sandeep specializes in applying ancient oriental wisdom to overcome modern business challenges. He currently steers the RENEWALism Movement and sits on the Board of Global Youth Mental Health Awareness (GYMHA) Inc.
More about him at SandeepNath.com
Speaking info at: SandeepTalks.com
Digital card: SandeepNath.com/hello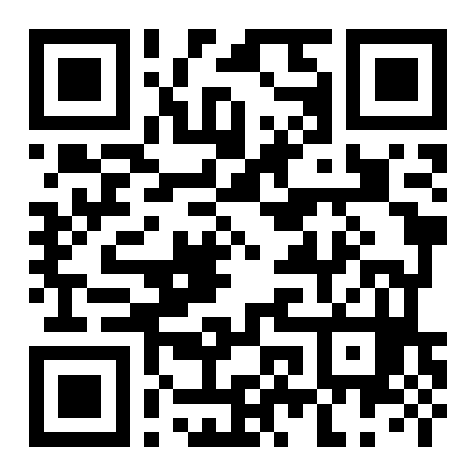 Need Something Else?
Simply write in and it will be on its way!